Brand story and Sicilian heritage
Sicilian entrepreneur, Emanuele Gambuzza left Syracuse for Malta with one singular dream: that of exposing locals to the unbeatable flavours of authentic Sicilian food. In 2008, Gambuzza took the first step towards fulfilling his ambition and launched the first Dolce Sicilia restaurant-bar within the vibrant village of Paceville.
With an authentic Sicilian menu, high-quality dishes and locally sourced fresh ingredients, this restaurant was an overnight success and customers couldn't get enough of its delicious artisanal cuisine. Over a decade later, the brand Dolce Sicilia is now synonymous with culinary excellence.
Owning a chain of restaurants all over Malta, food delivery options and wholesale services, this brand's mission to promote authentic Sicilian flavours is still going strong and its future remains radiantly bright.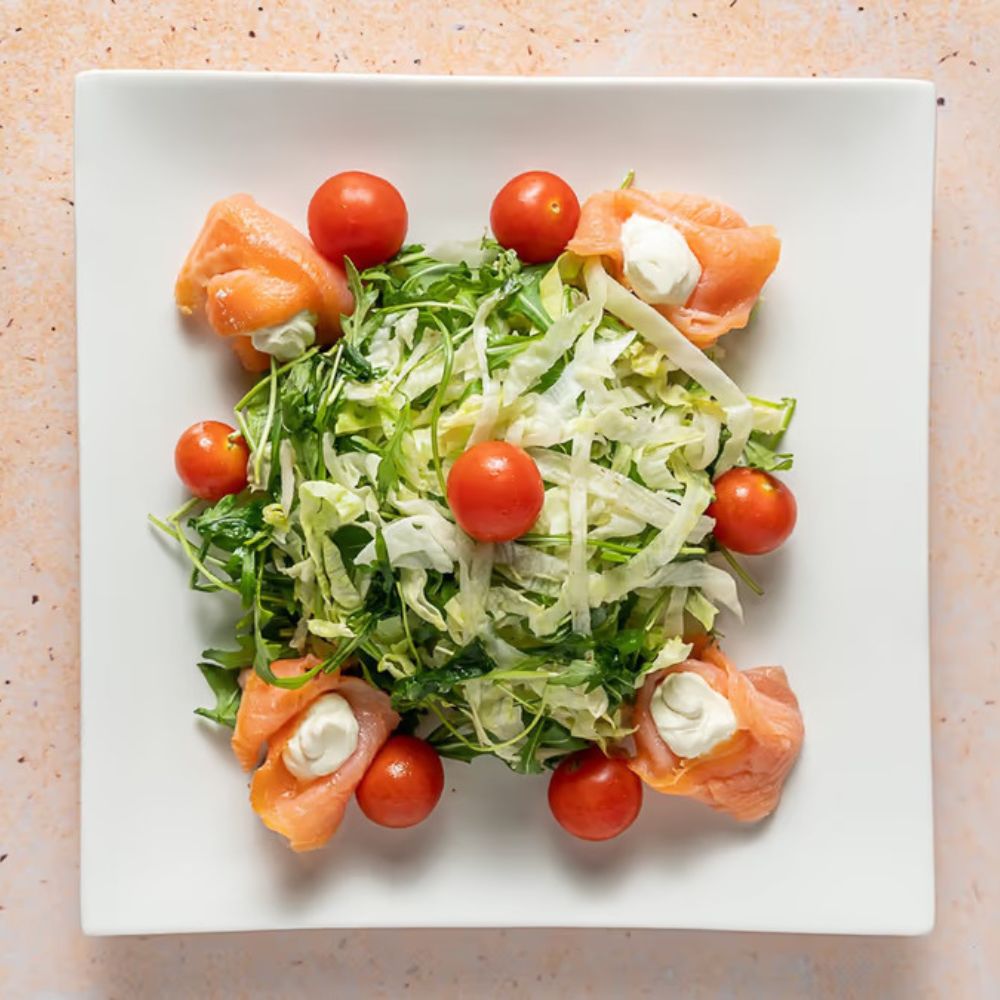 Authenticity, freshness and flavour form the pillars of this brand's success. With a menu that is deeply rooted in the Sicilian culinary tradition, Dolce Sicilia takes pride in offering authentic dishes that are sustainably prepared and appeal to different tastes and dietary requirements.
Yet, artisinal culinary craft remains at the heart of each dish, endowing it with a traditional blend of flavours that are truly timeless. From fresh pasta dishes to home-baked desserts, allow us to transport you to la bella Sicilia with each mouthful. 
Locally Sourced
Homemade
Vegan Friendly
Dairy Free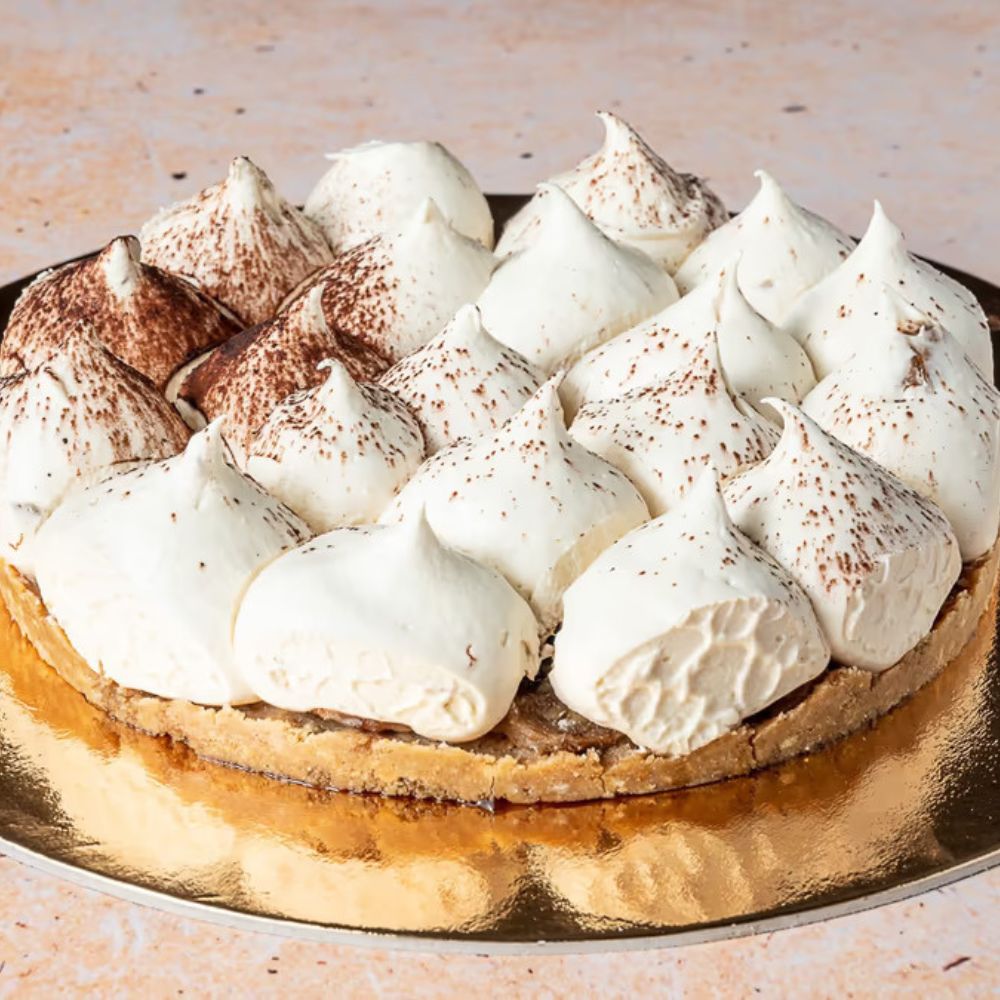 Everyone should be able to experience authentic Sicilian food. Now with Dolce Sicilia, various industries can order freshly prepared products for stunning wholesale prices. Simply pick the products you need and we'll deliver our freshly baked goods to your door!